COVID-19 THEATER PROTOCOLS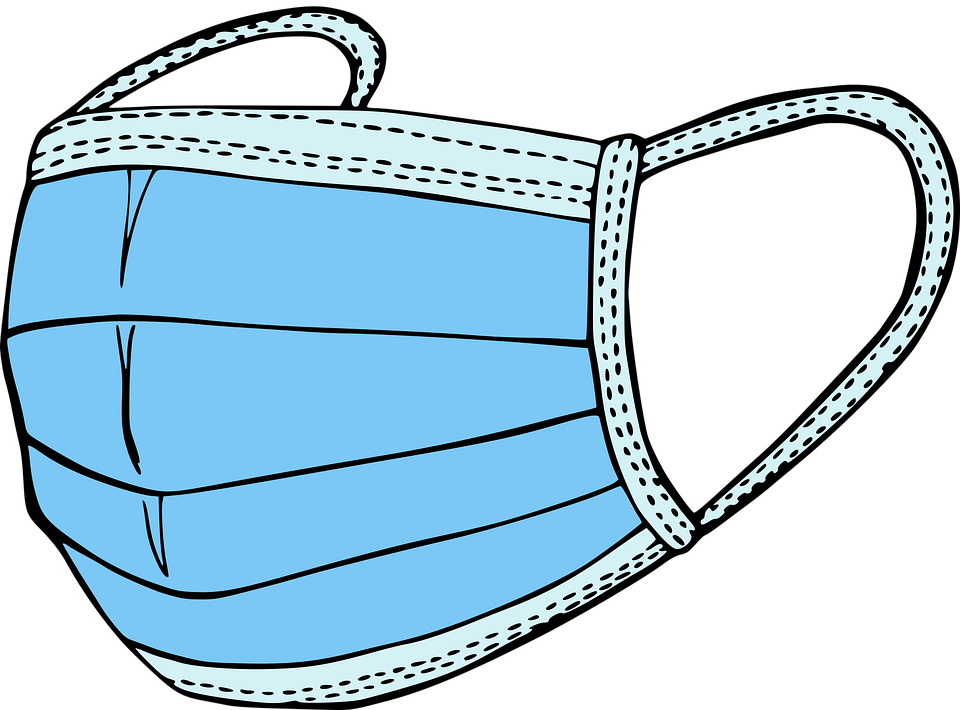 In accordance with COUNTY OF LOS ANGELES DEPARTMENT OF PUBLIC HEALTH guidelines we have added the following requirements to meet Covid safety standards:

Tickets must be purchased in advance. There will be no tickets sold at the door and no stand-by lines.

Face coverings are OPTIONAL.

Please do your part to practice good hygiene (wash your hands frequently, don't touch your face). We will have hand sanitizer available throughout the theater.

If you're not feeling well, please stay home and get well.

Exposure to COVID-19 exists in any public place where people are present. COVID-19 is an extremely contagious disease that can lead to severe illness and death. Senior citizens and guests with underlying medical conditions are especially vulnerable. By visiting our establishment, you voluntarily assume all risks related to exposure to COVID-19.