COVID-19 THEATER PROTOCOLS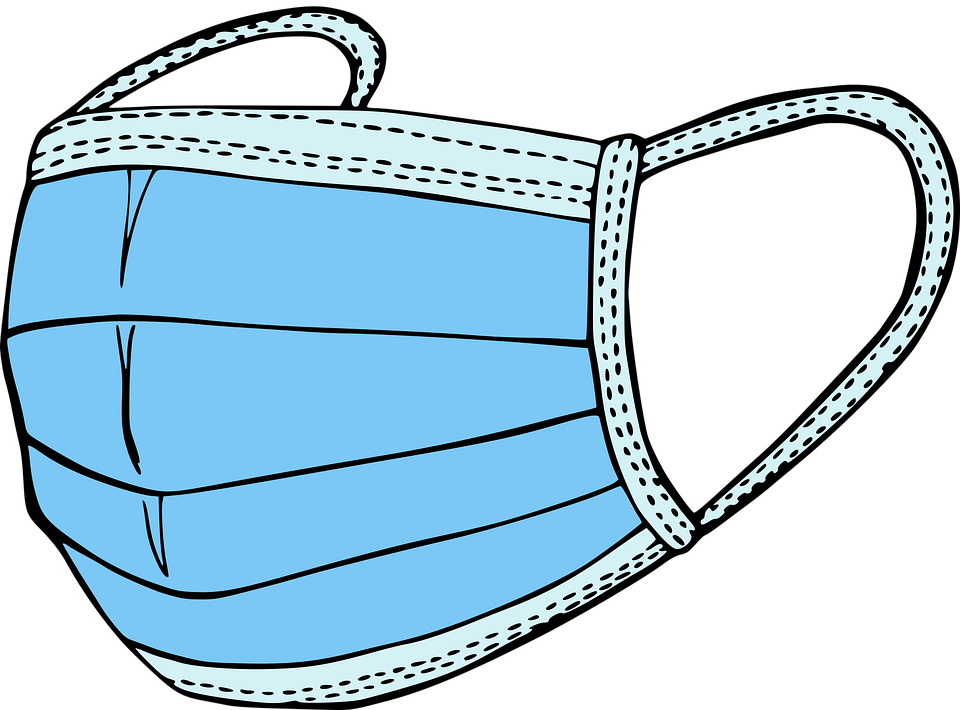 In accordance with COUNTY OF LOS ANGELES DEPARTMENT OF PUBLIC HEALTH guidelines we have added the following requirements to meet Covid safety standards:

Tickets must be purchased in advance. There will be no tickets sold at the door and no stand-by lines.

Face coverings are OPTIONAL.
In accordance with the LA County vaccine mandate, starting October 7th, 2021, all guests must present proof of at least one COVID-19 vaccination dose before being allowed to enter. By November 4th, 2021, all guests must present proof of being fully vaccinated. The Order considers a person to be "fully vaccinated" two or more weeks after they have received the second dose in a 2-dose series or two or more weeks after a single-dose vaccine.
The Order provides for verification of vaccination status by having employees and patrons present photo identification accompanied by: (a) a vaccination card; (b) a photo of their vaccination card (printed or stored on a phone or electronic device); or (c) documentation of full COVID-19 vaccination from a healthcare provider. Self-attestation is not permitted for verification of vaccination or as confirmation of test results.

Please do your part to practice good hygiene (wash your hands frequently, don't touch your face). We will have hand sanitizer available throughout the theater.

If you're not feeling well, please stay home and get well.

Exposure to COVID-19 exists in any public place where people are present. COVID-19 is an extremely contagious disease that can lead to severe illness and death. Senior citizens and guests with underlying medical conditions are especially vulnerable. By visiting our establishment, you voluntarily assume all risks related to exposure to COVID-19.