THIS SHOW IS 21 AND OVER
LINE-UP SUBJECT TO CHANGE. IF YOU ARE NOT PHYSICALLY HERE TO CLAIM YOUR TICKETS THEY WILL BECOME VOID 15 MINUTES AFTER SHOW START TIME.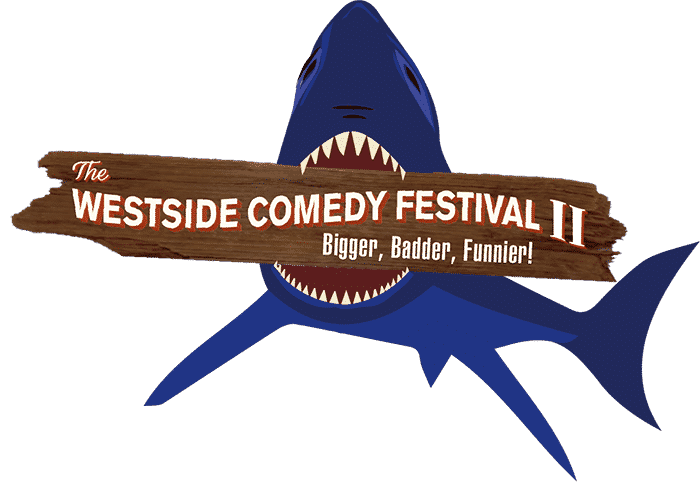 Filbert
Filbert was assembled from a pool of veteran improvisors and teachers at Curious Comedy Theater, they are coached by Kristen Schier. Previous Coaches include Carla Cackowski, & DK Reinemer.
They swiftly were promoted to Mainstage. They have won both Thursday Night Throwdown and Friday Night Fights (competitive improv showcases open to all teams at Curious Comedy). They have also performed at the Detroit Improv Festival and MI Westside Improv Festival.
FEATURING:
Jessica Zodrow
Hanna Leigh
Rebecca Feldman
Erica Maity
David Oehler
Luke Zwanziger
Andrew Marshall
Jason Hays
Big Yellow Taxi with Special Guest Dana Powell
Big Yellow Taxi is the longest running show at the Pack Theater in Los Angeles and features a powerhouse cast of veteran improvisers and Special Guest Drivers. Their unique form was created at the Pack and the weekly show has been running since 2011. The cast members have, on average, 15+ years of experience as comedians and performers.
Taking the suggestion of a city anywhere in the world, the troupe creates an entire universe of memorable characters inspired by taxi cab "confessions." Big Yellow Taxi shows focus on smart, clever comedy with dark undertones, social commentary, pop culture, emotional poignancy, and bold characters, all within well-balanced sets of fast-paced play and longer scenes that explore deeper themes. The result is a hilarious journey for audiences with unexpected turns and a collision of witty storytelling, theatricality, and schadenfreude.
SPECIAL GUEST MONOLOGIST:
Dana Powell (Modern Family)
FEATURING:
David Aslan
John Conroy
Dominique Johnson
Nate Johnson
Ashley Knaysi
Brian James O'Connell
Hope Richards
Jodi Skeris
NO REFUNDS OR EXCHANGES – THERE ARE NO REFUNDS OR EXCHANGES FOR TICKETS, MERCHANDISE OR CLASSES PURCHASED. ALL SALES ARE FINAL.