THIS SHOW IS 21 AND OVER
LINE-UP SUBJECT TO CHANGE. IF YOU ARE NOT PHYSICALLY HERE TO CLAIM YOUR TICKETS THEY WILL BECOME VOID 15 MINUTES AFTER SHOW START TIME.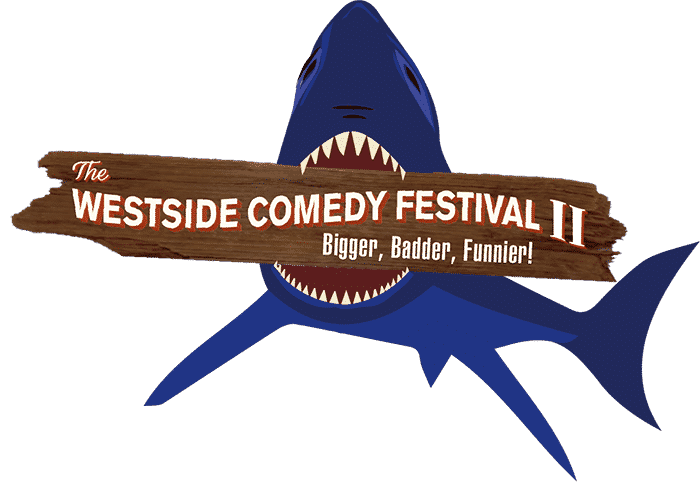 Quarter and June
Meet Quarters and June! This stylish and hilarious tribute to improvisational legends Mike Nichols and Elaine May returns this fall for more cocktails and hijinks. Join the trophy-winning duo Quarters & June for an evening of refined improvisation! There will be special guests, music, and exhibitionist martini drinking. Quarters & June will be so pleased to see you there — though they won't remember it!
FEATURING:
Sarah Parga
Josh Dean
The Sound of Musical
Based only on a suggestion from the audience, a sensational accompanist will lead these ragtag young guns through a mesmerizing, tantalizing, one-of-a-kind show. The playbills are alive… with The Sound of Musical!
FEATURING:
Gabe Greenspan
Conor Hanney
Schuyler Jeffress
Brendan McCay
Brianna McClellan
Callie Ott
Becky Sanders
Rama Vallury
Rob Zaleski
Jackie
Jackie is an improvised karate movie in the style of Jackie Chan. Joel Arriola and Brandon Hensgens bonded their shared love of Jackie Chan and wanted to bring a new physical show to the stage.
Jackie is full of fight scenes, different movie effects, and two men playing different characters.
FEATURING:
Joel Arriola
Brandon Hensgens

NO REFUNDS OR EXCHANGES – THERE ARE NO REFUNDS OR EXCHANGES FOR TICKETS, MERCHANDISE OR CLASSES PURCHASED. ALL SALES ARE FINAL.