THIS SHOW IS 18 AND OVER
LINE-UP SUBJECT TO CHANGE. IF YOU ARE NOT PHYSICALLY HERE TO CLAIM YOUR TICKETS THEY WILL BECOME VOID 15 MINUTES AFTER SHOW START TIME.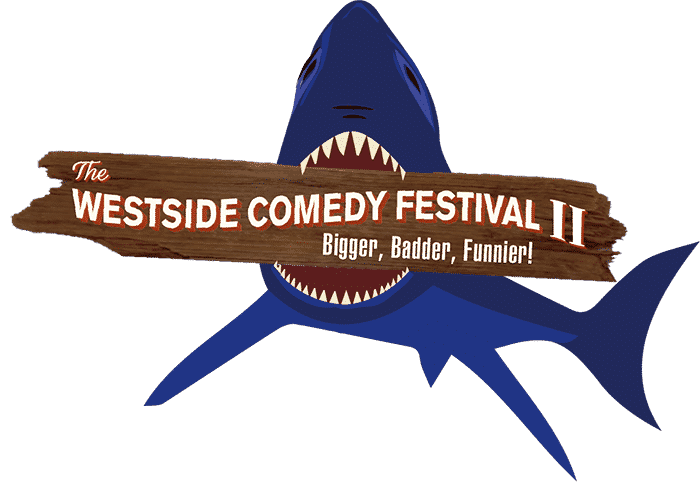 Improv Yak Podcast
Improv Yak is an improv podcast hosted by improv teacher and Los Angeles improviser, Carla Cackowski. Each episode Carla interviews an improviser about a specific improv technique or philosophy and at the end, they improvise a scene together. Guests range from seasoned improvisers to first-year improv students.
Returning guest Paul F. Tompkins (Episode 15) will give Carla an update on how improv comedy has been treating him over the past three years.
Follow on Twitter: @ImprovYak
NO REFUNDS OR EXCHANGES – THERE ARE NO REFUNDS OR EXCHANGES FOR TICKETS, MERCHANDISE OR CLASSES PURCHASED. ALL SALES ARE FINAL.