THIS SHOW IS 21 AND OVER
LINE-UP SUBJECT TO CHANGE. IF YOU ARE NOT PHYSICALLY HERE TO CLAIM YOUR TICKETS THEY WILL BECOME VOID 15 MINUTES AFTER SHOW START TIME.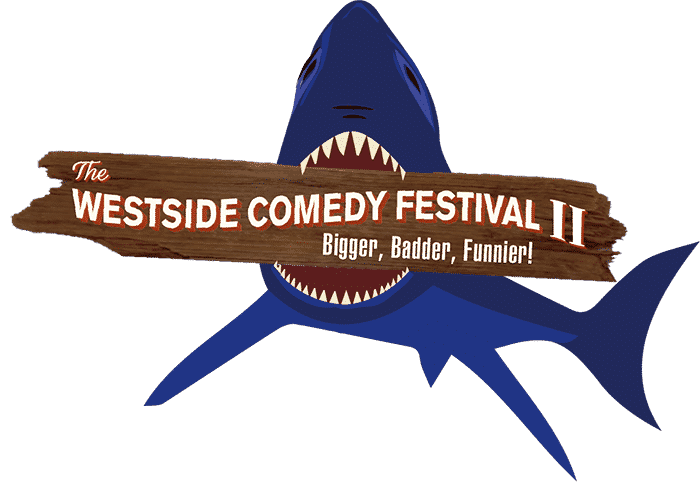 The Recchia
Endgames Improv created The Recchia in 2011 from some of its teachers and best performers. The show meant to give students a chance to see their teachers in action, but San Francisco at large got wind of the show and made it one of the best-attended comedy shows around.
Your F!#&ed Up Relationship invites an audience member to the stage to be interviewed about a crazy, terrible, or unbelievable relationship from their past. The Recchia then dissects it, using every detail to create an original long form performance. We delight in the unpredictable experience of asking the audience to give us something, and the communal aspect of exploring something we've all experienced.
The Recchia has performed at the San Francisco Improv Festival, Jangleheart Circus in Chicago, the Los Angeles Improv Festival, the California Improv Festival, San Francisco Sketchfest, and the Del Close Marathon.
FEATURING:
Max McCal
Corinne Allarde
Nish Tewari
Cat Hollander
Brandon Knapp
Lena Brooks
Keara McCarthy
Chris Blair
Wine for Dinner
Wine for Dinner performs long form improv comedy based off our your best, worst, funniest and craziest nights involving wine. Your wine nights, become our show! Wine for Dinner performer credits include: Bajillion Dollar Properties, Me, Myself and I, General Hospital, Girlboss, and Bob's Burgers.
NO REFUNDS OR EXCHANGES – THERE ARE NO REFUNDS OR EXCHANGES FOR TICKETS, MERCHANDISE OR CLASSES PURCHASED. ALL SALES ARE FINAL.